"I'm sorry, Rangers, but we simply do not have enough information to proceed."
This article is a stub, meaning it needs more info. You can improve this RangerWiki article by expanding it.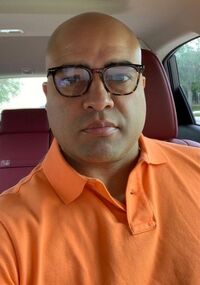 Jack Guzman (born June 21, 1978 Born In Barranquilla, Atlantico, Colombia) played Danny Delgado in Power Rangers Wild Force.
External Links