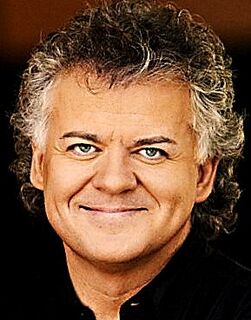 David Winning directed Power Rangers: Turbo 's theatrical film Turbo: A Power Rangers Movie with Shuki Levy in 1997. Director of 13 feature films, 21 Series, Over 100 TV credits. He is mainly known for his work on Gene Roddenberry's Andromeda, MGM's Stargate: Atlantis, ABC's Dinotopia and the HBO thriller Exception to the Rule, starring Kim Cattrall and Eric McCormack. Winning became a dual Citizen of US and Canada in 2003. He was making films at the age of ten with a Super 8 camera in hometown Calgary, Canada. Throughout the 1990's and 2000's he directed many movies and episodes of over twenty series from kid's shows to science-fiction. M. Night Shyamalan has cited Winning's episode of Are You Afraid of the Dark?, The Tale of the Dream Girl, as the inspiration for The Sixth Sense. In 2002 he received a National award from the Directors Guild of Canada for outstanding achievement in television drama. He was nominated again for this award in 2006. Recently he helmed a trilogy of monster movies for the SYFY Channel starring Bruce Dern, Kevin Sorbo and Robert Englund and the Vampire series BLOOD TIES for Lifetime. In 2010 he directed episodes of Space Channel's hit comedy/horror series TODD AND THE BOOK OF PURE EVIL -- and supervised and directed the far north webisode series YUKONIC! to be released in 2011. www.DavidWinning.com
Ad blocker interference detected!
Wikia is a free-to-use site that makes money from advertising. We have a modified experience for viewers using ad blockers

Wikia is not accessible if you've made further modifications. Remove the custom ad blocker rule(s) and the page will load as expected.