"I'm sorry, Rangers, but we simply do not have enough information to proceed."
This article is a stub, meaning it needs more info. You can improve this RangerWiki article by expanding it.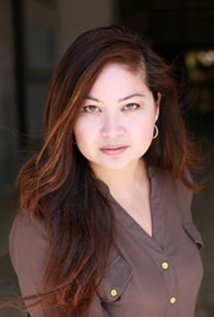 Carla Perez (born August 11, 1970 in Manila, Philippines) is an American actress who played Rita Repulsa from season 2 onward, replacing stock footage of Machiko Soga as Bandora.
External links